This is a Sponsored post written by me on behalf of Havertys Furniture for SocialSpark. All opinions are 100% mine.
Havertys: Discover Something You
I would like to begin by asking that you please not judge my decorating abilities by what you are about to see.
It's downright frightful.
When we first moved into our home back in June, I had no idea what I wanted to do with this room that sits off the main entry.
As I started my business in August, I slowly began to transform this room into my office.
(Yes, those are bar stools I'm using as extra space to hold my printer and Silhouette Cameo.  Remember.. you're not judging.)
So it became a catch-all of sorts.
It became a place to store miscellaneous furniture, accessories moved out from other parts of the house,
pieces to use in my craft shows, antiques I'd like to have in my office one day, current projects,
Like I said, a catch-all.
With all the other rooms decorated, and this one being the first one people see when they walk into the house, I figured it was time to redesign… or design!
I think a well decorated space is inviting and clean.  It makes people think you have your act together (even if you don't).  This space is none of that.   Did I mention it's the first room people see?  UGH!!
I decided I would start out with a beautiful rug.  My personal opinion is that a rug ties everything together.  Why not start with that piece then and build from there?  The rug becomes your color palette.
Once on Haverty's website, I was in decorator heaven!
I immediately spotted this rug, and knew this was it!  LOVE!!!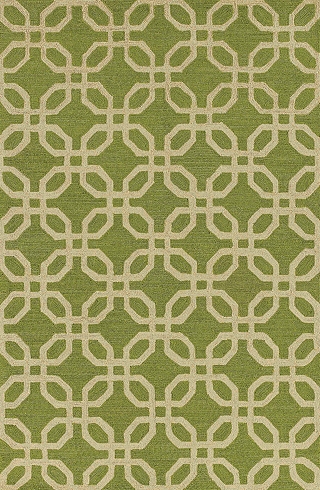 It would be perfect with the new desk I have in mind.
Next, I moseyed on over to the office furniture and spotted this AMAZING chair!!!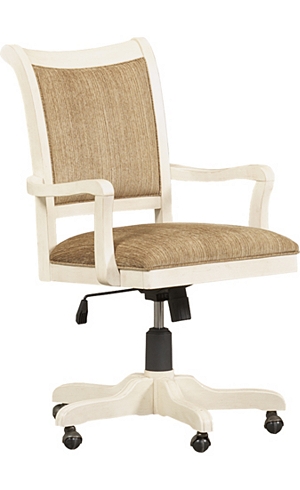 When you click on the picture, you can also see how Havertys used it to decorate a space.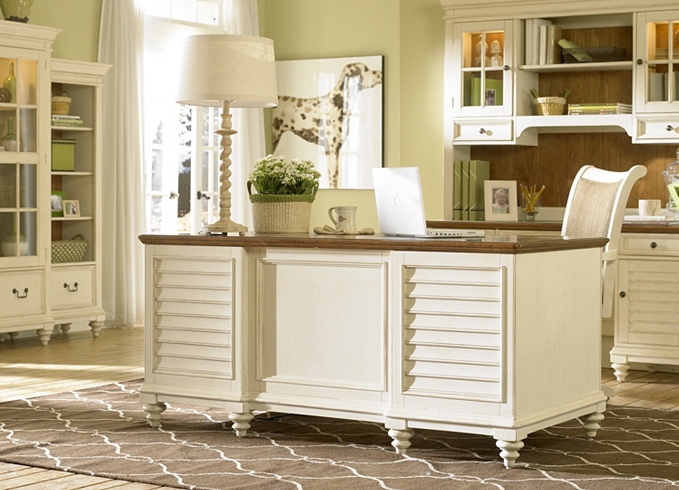 And… this would be my dream office!!!  I don't even need to look any further.  This is it!!  I have found my inspiration!  LOVE!!!
Inspiration Sessions?  I had no idea!!
Here are their upcoming sessions:
Nov 10- Winter Colors (designing to incorporate winter colors) 
Dec 1-Finishing Touches (making that room complete)
Anyone else thinking I need to attend these sessions?
I see all your hands in the air!  Be nice!
In order to sign up, you need to use their store locator to find the store nearest you.  Once you find your store, you just call to sign up!  Easy!
Did I mention you could win a $100 gift card?  LOVE!!!
Stay tuned all this week as I show you step-by-step how I transform this space into my new office!