Yesterday morning, as I sat down to begin working on my blog, Hubby walked in and asked if it was OK if he took the day off to spend time with me.
Of course I was elated!!  I LOVE date days!!!
We get to go to lunch and actually eat without being interrupted every 20 seconds.
We get to shop without hearing…"Come ooooonnnnnn!!!  Do we have to go to Hobby Lobby EVERY day?"
Of course we do.
We decided it would be a perfect day to hit some antique shops in some nearby little towns.  You see, living in the hill country, we are near some great towns for antique shopping, wine tasting, and beautiful views every place you turn.
We decided we'd head to Boerne and then Comfort.
I would love to say that I came home with all kinds of treasures, furniture and antiques, but I didn't.   You see, it appears that Monday is when all these little shops, in these little country towns, decide to take the day off.
Lovely.
Luckily, there were a few shops open so our day wasn't a total waste.
The only treasure I came home with was this sweet, antique bottle of shampoo.
I love everything about it.  The funny looking little birds with their puffed up chests, the size and color of the bottle, the French-y words…. it was just perfect for the ledge that runs around our the entire guest bathroom.
WARNING… don't open it.  I did.  It wasn't good.
When we got home later, I began working on this chair.
I picked up this chair from a garage sale for $5 when we were on our way home from the Pumpkin Patch last weekend.  (After just being in a few antique shops, I'm sure this chair is worth $100 as is!!  Really people???)
This chair is so old that the seat cushion, well.. it's no longer a cushion.
And that fabric… OH, such horrible fabric!!
But it has good bones, and that is all that matters.
Lovely.. I know.
Paper thin seat cushion and a close-up of the fabric.
The chair is so old that the fabric is held in place with nails.
I sanded it, painted it a blue-grey color, added a new cushion and new fabric, distressed it, and viola!  She's all done!!!
So much better!!!
Can you believe this transformation?  What a difference a coat of paint and some new fabric make!
I'm Linking Up to these Great Parties…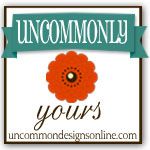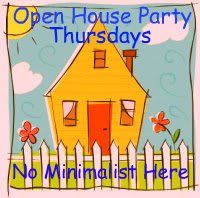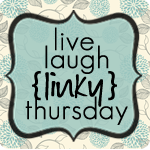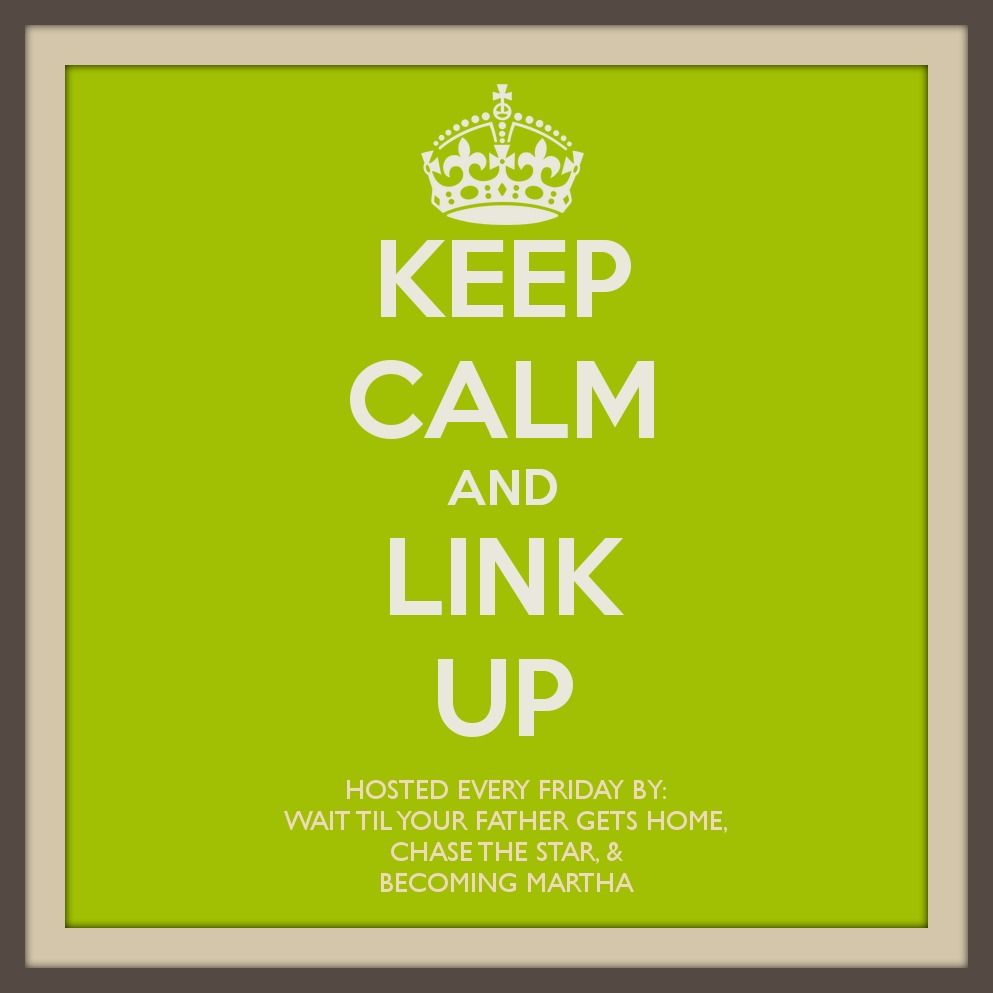 Happy Tuesday Piglets!!
Hugs!!