I swore I wouldn't do it.
I'm NOT going to do it!
I could not, would not, do it at all.
I would NOT, could NOT decorate for fall.
I don't like the colors of fall, after all.
I do not like them, not at ALL!
So, what's the diff?
But….
what IF??
What if I took down my HUGE French advertisement picture?
What if I added a beautiful pumpkin and a rustic star?
What if I added my french wreath on the old pallet boards…..
and my old Ball jars?
What if I added a picture of my sweet family taken last FALL?
What if I hung a raggy wreath with my favorite pale colors?
Well… maybe.  Just, maybe…..
I'd have a TEXAS Fall Mantle…..
And just because it's 85 degrees outside…..
…I can sit inside and imagine what it would be like to live somewhere where Fall actually exists.
Happy Fall Ya'll!!!
Linking Up to these great parties….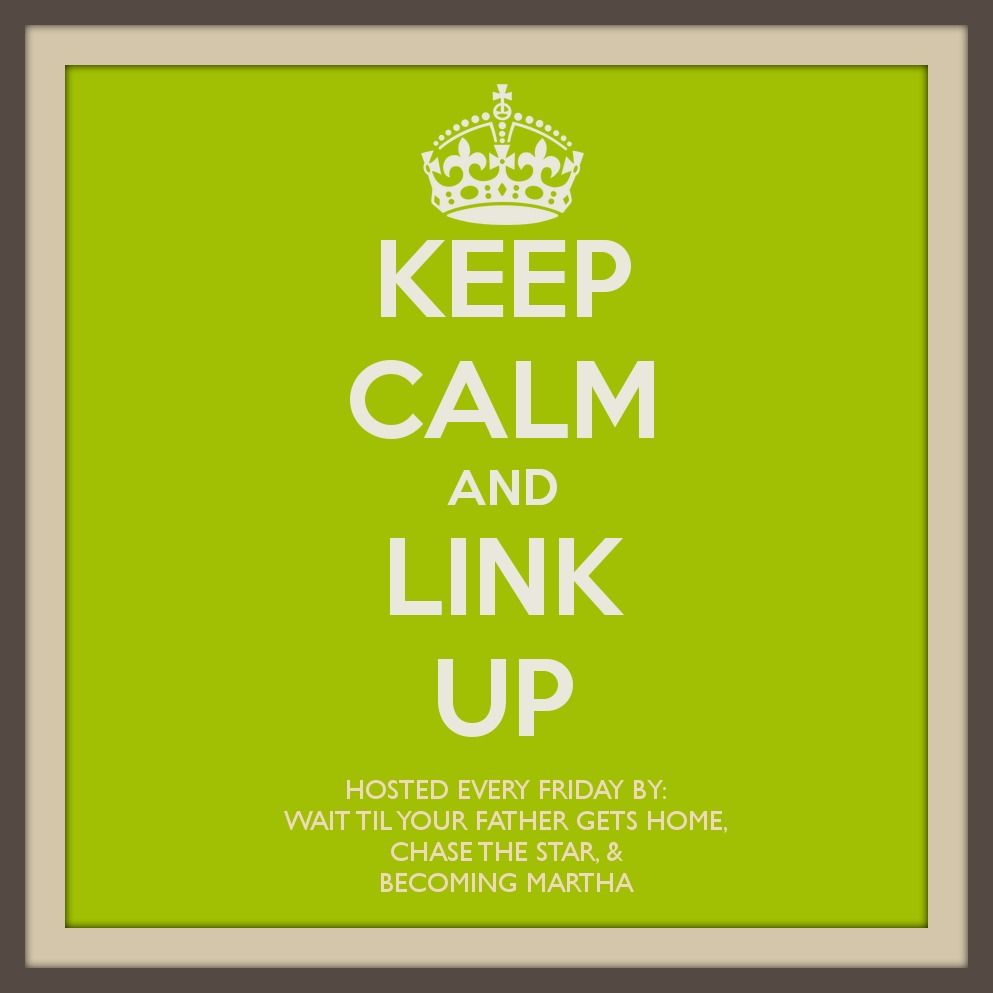 Hugs!